You Are 53% Scary


You're a pretty normal, nice girl... but you definitely have your scary moments.

As long as you acknowledge them and apologize, you'll probably keep your guy around.

Your Heart Is Blue


Love is a doing word for you. You know it's love when you treat each other well.

You are a giving lover, but you don't give too much. You expect something in return.



Your flirting style: Friendly



Your lucky first date: Lunch at an outdoor cafe



Your dream lover: Is both generous and selfish



What you bring to relationships: Loyalty

Bi girls rule!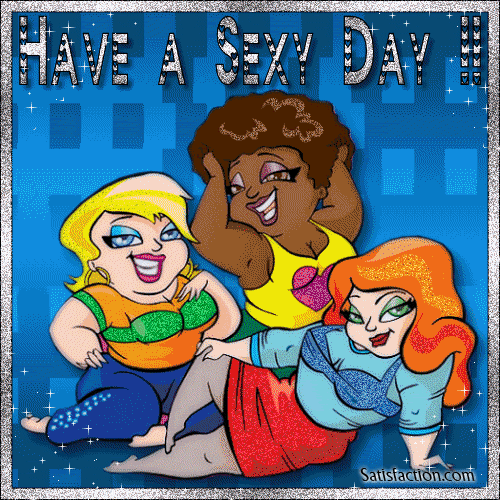 Free Comments & Graphics