If you are looking for relationship drama and angst then this is the wrong blog today. Today's topic is politics. Tune in tomorrow when we'll resume our regularly scheduled bitching, whining, crying and occasional ranting.
Over at
Cassandra's Korner
I found a link to a nifty quiz to find out what book I am. Given the answer I got, posting it on Election Day seemed appropriate: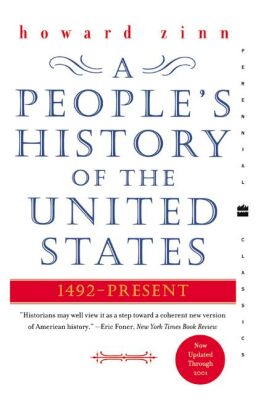 You're A People's History of the United States!

by Howard Zinn

After years of listening to other peoples' lies, you decided you've had enough. Now you're out to tell it like it is, with all the gory details and nothing left out. Instead of respecting leaders, you want to know what the common people have to offer. But this revolution still has a long way to go, and you're not against making a little profit while you wait. Honesty is your best policy.


Take the Book Quiz
at the Blue Pyramid.
And while I was at it, what better time to take a quiz to see what presidential ticket I would be: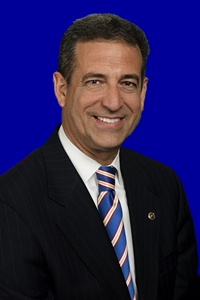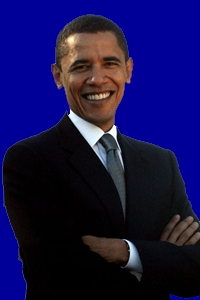 You're Feingold-Obama!


As Russ Feingold, you are often on your own, a lone voice of sanity in an insane asylum. You keep voluntarily returning to the asylum, convinced that you can change the minds of those around you. You talk about the need for personal freedom, to avoid fighting for the rest of one's life, and even the simple importance of cleaning up one's act. It seems no one is listening. You even want people to have rights to love and be healthy! Now that's just crazy-talk.

You select Barack Obama as your running mate so he can write your speeches.


Take the 2008 Presidential Ticket Quiz
at the Blue Pyramid.
All that's left for me to say today is that if you are in one of the Super Tuesday states, please go out and vote for the candidate of your choice. Oh yes, and please choose wisely.
Just one other thing: I'll be heading to the polls after meeting with my attorney to get those divorce papers started. Working to get rid of one asshole after another. . .